RTDN 2017
International Conference on Resilience of Transmission and Distribution Networks
26 - 28 September 2017 | The BCEC, Birmingham, UK
Introduction
Join the international transmission and distribution community for a conference showcasing the latest developments in transmission and distribution system resilience.
RTDN 2017 returns with a fantastic line up of domestic and international speakers from across the globe.
Hear from leading industry and academia as they highlight and showcase the very latest in theoretical research, innovative developments and practical applications to secure our T&D networks.
Attend RTDN to share knowledge and get a first hand look at the pioneering work taking place to make our electricity system more resilient.
IET.tv 2015 presentations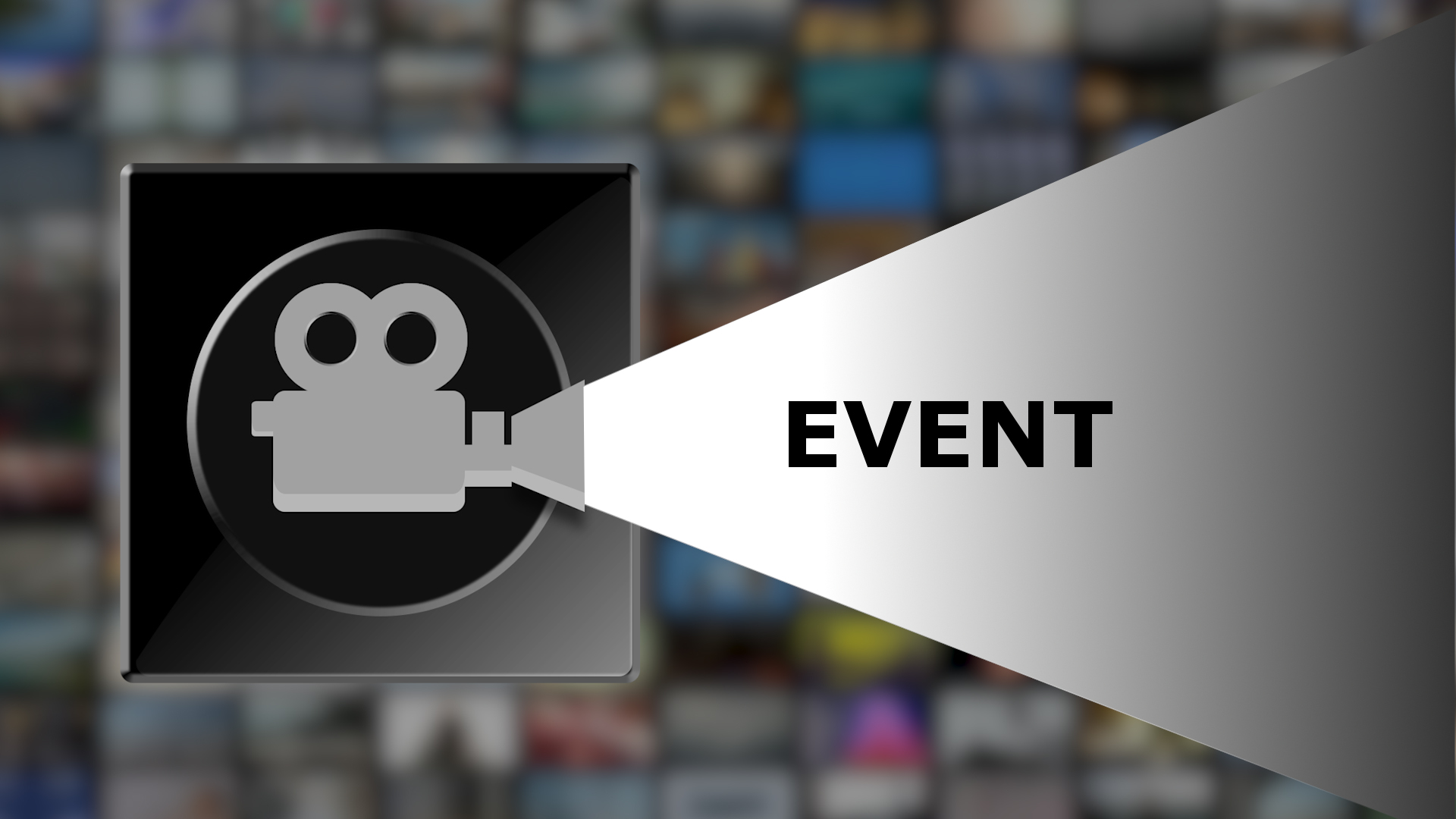 The programme for RTDN 2015 has over 50 papers from both industry and academia covering a breadth of practical and theoretical applications for the protection and resilience of transmission and distribution networks.
Who should attend?
This conference is suited to anyone interested in understanding the trends and developments around maintaining and improving the resilience of our T&D networks.
Job titles include:
Distribution Network Operators
Transmission System Operators
Electrical Engineers
Transmission Engineers
Systems Suppliers
Condition Monitoring Specialists
Power Control Engineers
Equipment Manufacturers
Research Engineer
Consultants