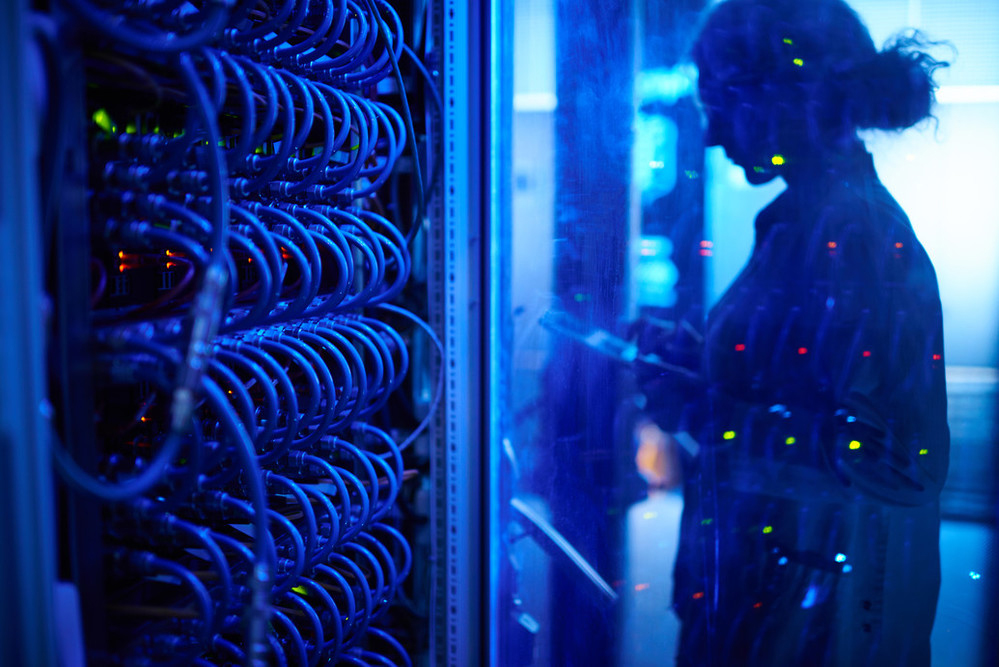 Online
5G mobile networks and intellectual property rights: winner takes all?
The 5G mobile phone network promises faster and better access to online services throughout the developed and the developing world. But will ownership of intellectual property (IP) rights in 5G technology restrict its roll-out in those parts of the world that need it most?
This webinar aims to raise awareness and understanding of the critical importance of IP rights as it is very topical in the case of 5G, the latest generation of mobile communications. The UK Government has recently followed the example of the US Government and will phase out the use of most technology from Chinese-owned Huawei.  BT has also announced that it is awarding a major contract for alternative products to Finnish company Nokia.
Is ownership of intellectual property rights affecting who will have access to the benefits of 5G? Listen to what a varied panel of experts have to say and engage in the conversation during our Q&A session.
Join us for an online panel discussion organised by The Institution of Engineering and Technology (IET) and the Intellectual Property Awareness Network (IPAN).
Meet our panel members and register for free today!
24 Nov 2020

3:00pm - 4:30pm
Organiser
Strategic Engagement and Partnerships
Location
Online event

Any timings will be GMT
Webinar
The event is available to view online only
United Kingdom
This event will be streamed live and is available to watch online only from any location across the world.