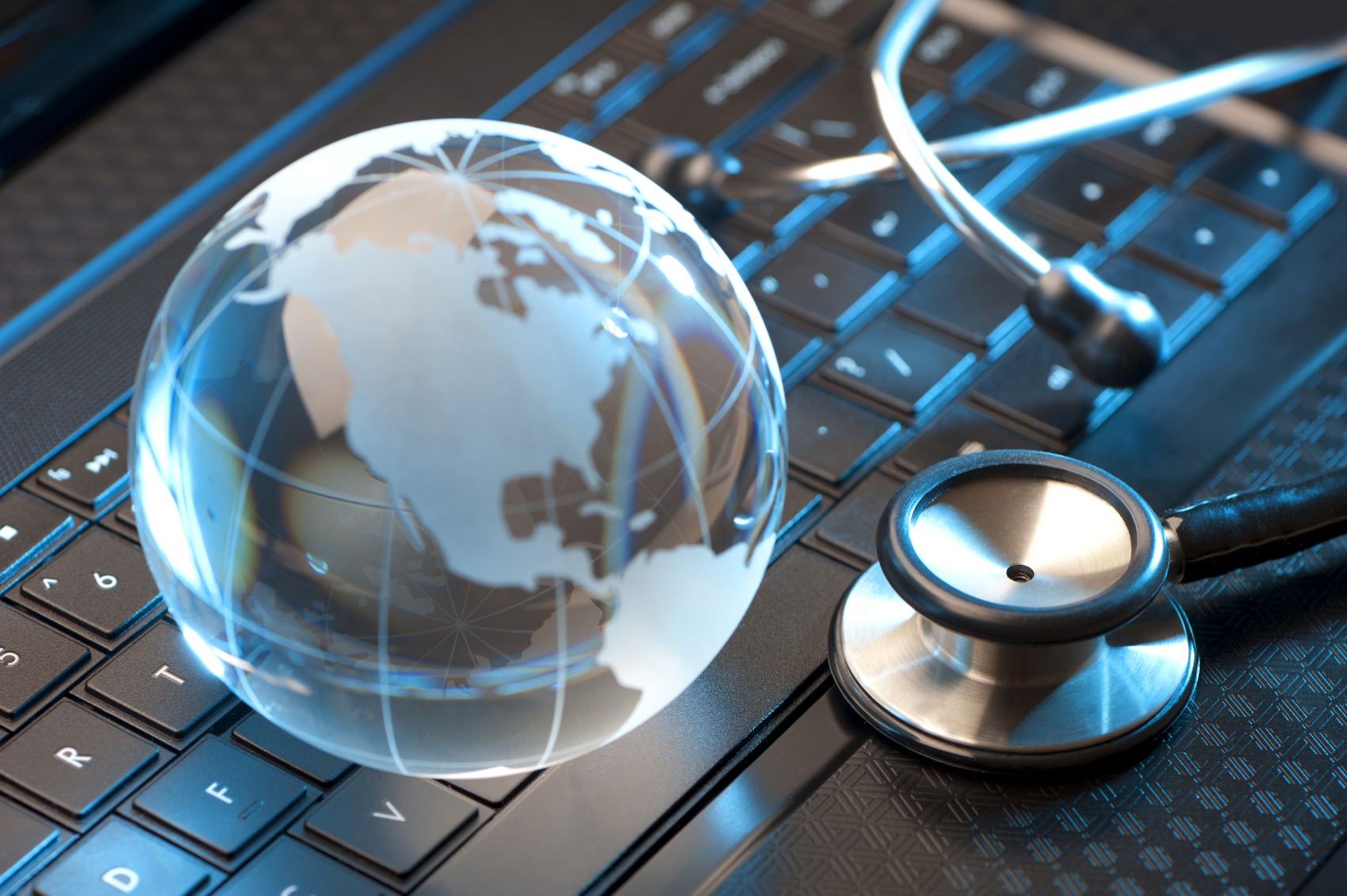 Online
AHT2020
How appropriate healthcare technologies contribute in a public health emergency
Please note, in order to view the live Q&A, you will need to register.
It aims to bring together those who are motivated to improve the healthcare of those living in low resource settings and who enjoy sharing their projects and collaborating with others. 
This year, due to the COVID-19 pandemic we are modifying our plans and creating an online event. We are inviting abstracts for review and, if approved, authors will then be invited to record a short video presentation.
These presentations will be made available to an international audience on Friday 11 September 2020 along with the presentations of keynote speakers.
A live question and answer session will take place on Friday 18 September (time to be confirmed) so authors will need to be available on this date. We greatly look forward to welcoming you to our AHT2020 webinar  
Presentations
Presentations are now available online.
View presentations
The technical talks will centre on   
Innovative AHT devices and technologies, mhealth, ehealth, AI, medical laboratory technology, Hospital Technology Management (HTM), training, alternative energy sources, medical informatics, sustainability, appropriate equipment donations, appropriate patient transport to hospitals and health centres from remote areas, links between healthcare facilities in industrialised countries and low resource settings.
Key dates
Call for abstracts now open.
Deadline for submissions – 17 July 2020
Accepted authors will be notified by – 3 August 2020
Recorded presentations to be received by – 21 August 2020
Videos made available for public view – 11 September 2020
Live Q&A session – 18 September 2020
If you have any queries, please contact Community Manager Gemma Hadley - GHadley@theiet.org.
| | |
| --- | --- |
| | 18 Sep 2020 |
| | |
Organiser
Healthcare Technologies TN
Reasons to attend
An opportunity to share your work with an international audience.
To contribute to AHT by improving the provision of healthcare in low resource settings.
A chance to connect with like-minded people, increase knowledge, share ideas and network
Location
Online event

Any timings will be GMT
Webinar
The event is available to view online only
United Kingdom
This event will be streamed live and is available to watch online only from any location across the world.