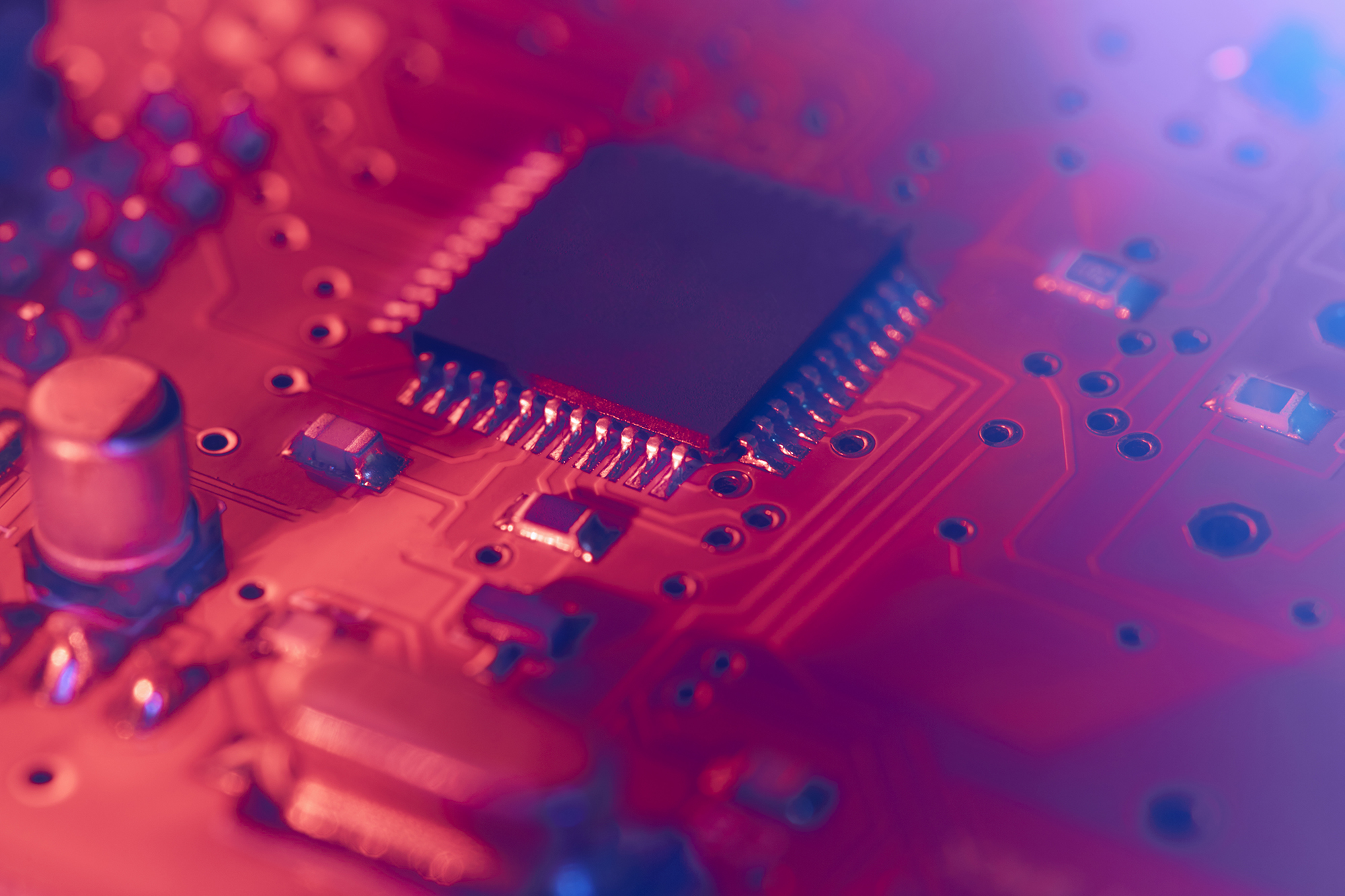 Online
Artificial Intelligence and Ageing
Artificial intelligence and strategies for preservation of good health with advancing age
Globally, the number of persons aged 60 or over is projected to double by 2050, from 1 billion in 2015 to 2.1 billion in 2050. By 2100 it is expected to increase to 3.1 billion, nearly 3 times its value in 2017. Seeing the growth prospects of an aging population worldwide, it is no surprise that we now look to technology to attracting innovations at a rapid pace. These innovations are becoming increasingly important as the countries of the world deal with the elderly population explosion in the coming decades. They are likely to face fiscal and political pressures to reform public systems of healthcare monitoring, pensions, and social protections for a growing older population.
In this context, Artificial Intelligence approaches could be transformative toward identifying strategies for the preservation of good health with advancing age. AI researchers can exploit computationally intense algorithms to assist humans in making sense of large, complex data sets with patterns that may not be detected using parametric statistical methods. An overarching question now in the ageing field is whether AI, machine learning (ML), or deep learning (DL) approaches would be useful tools for identifying the genetic basis of exceptional health and life span.

With this background, the third webinar in the series will discuss the below:
Can AI make you live longer with better, smart diets?
Can AI help you exercise better?
Can AI detect cancerous cells and destroy them?
Can you upload your brain in a machine and live forever?
Can AI assist us as we get older?
Meet our panel members and register for free today!
12 Aug 2020

3:30pm - 5:30pm
Organiser
Strategic Engagement and Partnerships
Location
Online event

Any timings will be GMT
Webinar
The event is available to view online only
United Kingdom
This event will be streamed live and is available to watch online only from any location across the world.