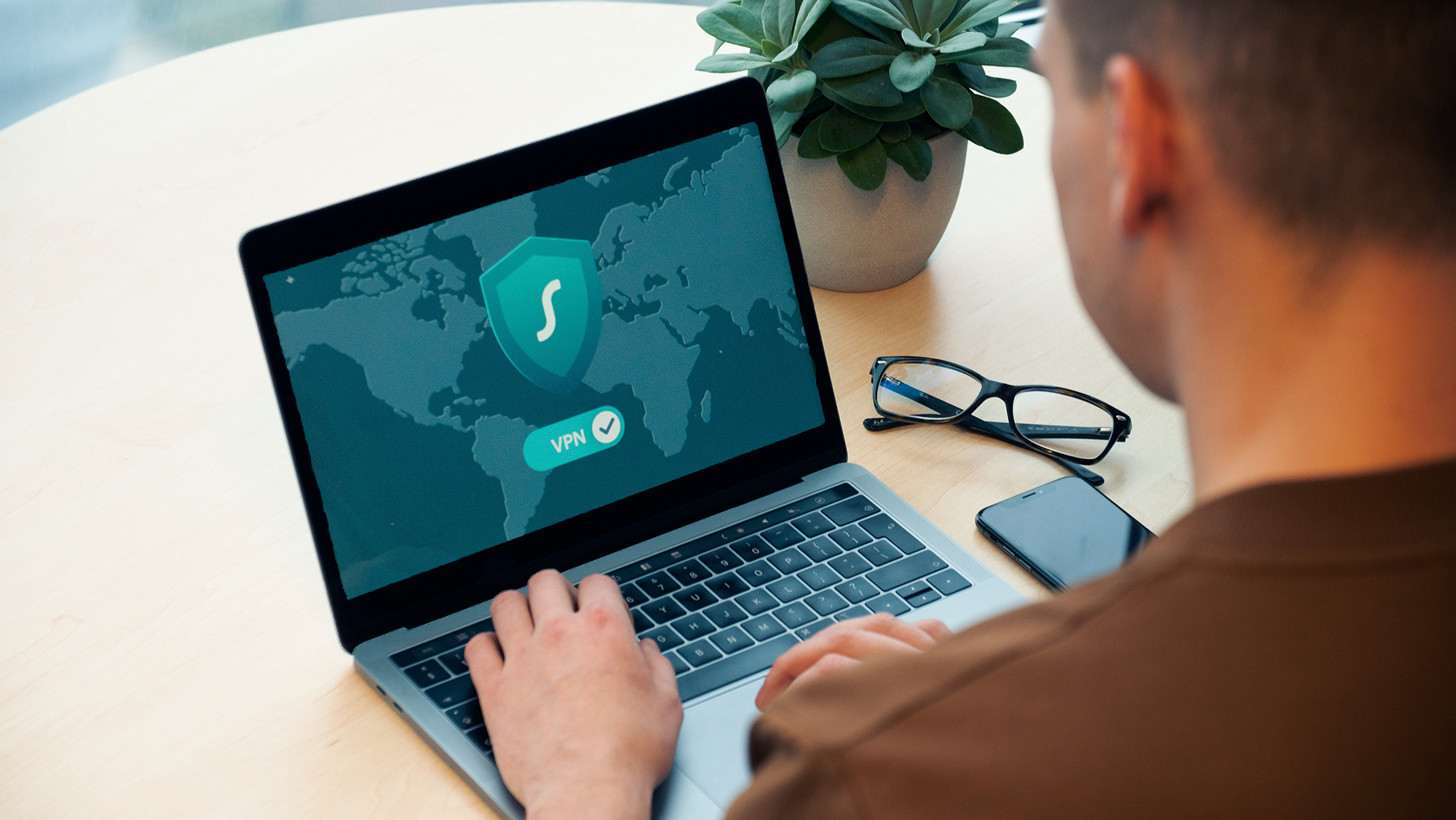 Online
COVID-19: A Turning Point for Technology
Exploring the shifting patterns of work and whether our work-life will ever resemble their pre-COVID equivalent again
The COVID-19 pandemic has stimulated change in the way we work. Many more people are working from home and companies have sought technological solutions. Video conferencing systems, VPNs and other such technology has become increasingly common. Will this be a permanent change? And is this a positive in the world of pandemics?
In this webinar we will look at:
The use of digital to reform, re-scope and rebuild the economy.
Shifting patterns of work and hybrid working setups.
Technology resilience and the threat of cyber-attack.
The role of technology as an enabler for business.
Online harms and the impact of digital technology.
Changes in corporate frameworks.
Meet our speakers and find out more, register for free today!
A webinar by the IET in collaboration with PETRAS National Centre of Excellence.
30 Jun 2020

1:00pm - 2:00pm
Organiser
Strategic Engagement and Partnerships
Location
Online event

Any timings will be GMT
Webinar
The event is available to view online only
United Kingdom
This event will be streamed live and is available to watch online only from any location across the world.