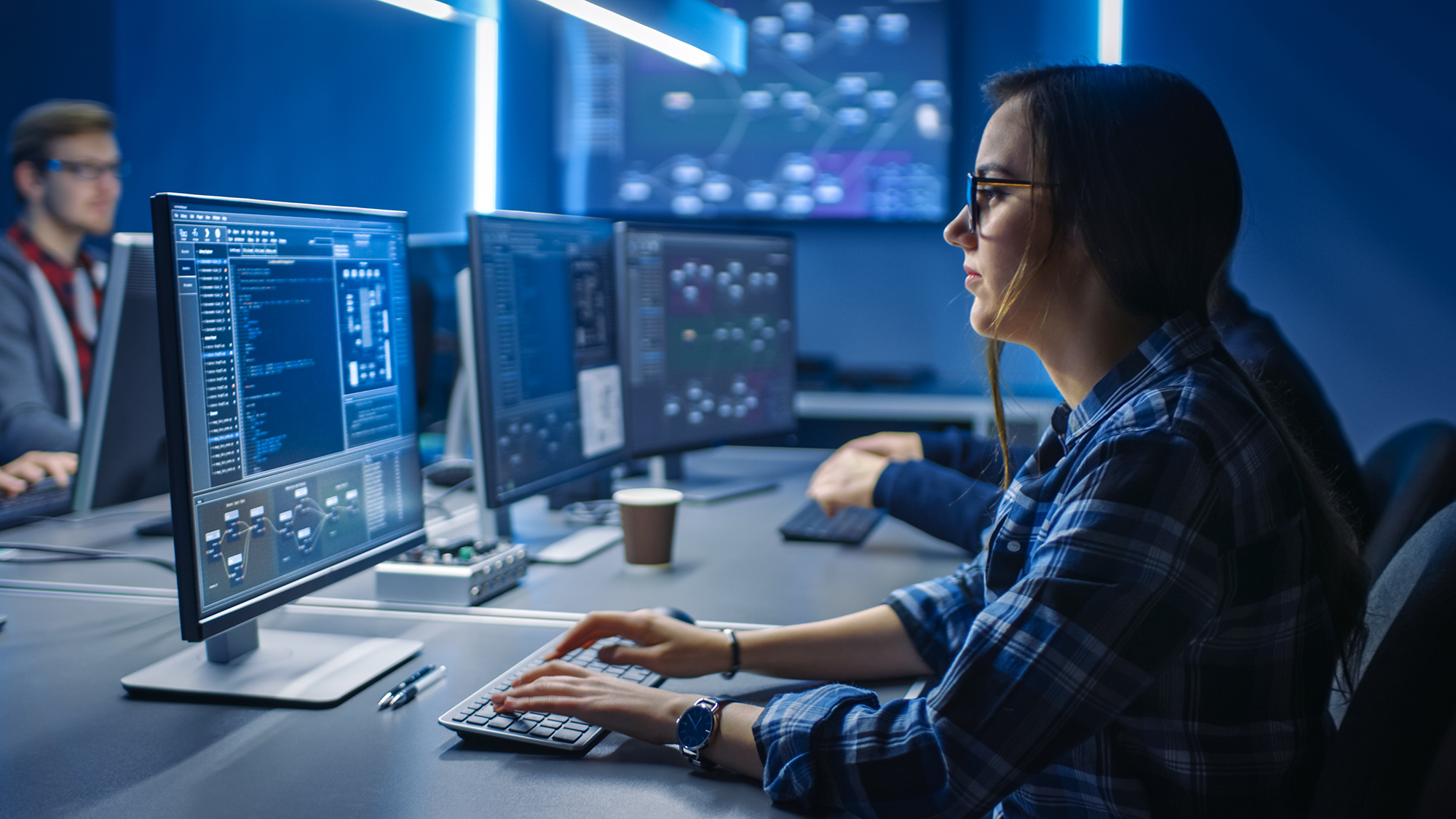 Online
IEC 62443 and its implication for ICS cybersecurity
Resilience against cyber-attacks has been the main priority for companies working with control systems and critical assets.
Resilience against cyber-attacks has been the main priority for companies working with control systems and critical assets. As these attacks continue to get more sophisticated, so does the need to have new standards that can meet the changing cybersecurity needs of the industry.
The new series of IEC 62443 standards provide a holistic approach to cybersecurity for industrial control systems by covering the key aspects of a cybersecurity strategy; including people, processes, and technology – making them an extremely valuable resource for organisations looking to strengthen their cyber defences and manage risk in specialised industrial control systems.
This webinar will outline the latest IEC 62443 updates, and what they mean for the cybersecurity industry.
Key learning outcomes
Understand the IEC 62443 regulation and what it means for the cybersecurity industry
Identify the impact this can have on your security management, technology selection and overall cybersecurity strategy
Learn the strategies and solutions to remain compliant
Hear from industry experts on the best practices for implementing IEC 62443 across the supply chain
Online networking with your industry colleagues and stakeholders
18 May 2022

2:00pm - 3:15pm
Speakers
Ayman Al Issa
Industrial Cybersecurity Lead and Senior Expert - McKinsey and Company
Ayman has over 20 years of experience in the fields of Automation, Information Technology, and Cyber Security. He has graduated with a Bachelor's degree in Electronics Engineering and is versed in different backgrounds like industrial control systems, systems engineering, and building cyber security strategies, designs and models.
Ayman has wide-ranging experience in protecting critical infrastructures, and he is an information contributor to the ISA99/IEC62443 international standard and is currently the Co-Chairman of Workgroup1.
Rhodri Morgan
Electrical Control and Cyber Security Specialist Inspector - Health and Safety Executive
Rhodri Morgan joined the HSE in 2019 as an Electrical Control and Cyber Security Specialist Inspector in the Chemicals, Explosives and Microbiological Hazards Division. Before joining the HSE, Rhodri held various roles as a Principal Functional Safety Engineer work in engineering consultancies and suppliers of offshore and subsea equipment in the UK and Norway.
Rhodri has worked for over twenty-five years in the process, offshore and oil and gas industries. First working within the process industry on pipeline systems, advanced process controllers and process optimisation, before moving into the offshore industry to work on subsea control systems for ROV, subsea burial machines, intervention systems, subsea production control systems, deployment systems and product handing systems. 
Rhodri has extensive experience in the design and commissioning of control systems implemented using both hardware and software and in delivering functional safety services and managing the risks associated with technology and software development. Rhodri has worked on the development of several codes, standards and codes of practice covering offshore and subsea equipment, functional safety, software dependent systems, pipeline pressure protection systems and cyber-security. He represents the HSE on the BSi and IEC technical committees for Functional Safety and Cyber security.
Mike St John Green
Independent cyber security consultant
Mike St John Green, Independent Security Consultant, IET Cyber Security Network
Mike is an independent consultant in cyber security, currently working with a range of clients, primarily in the City of London and Europe.
His 39 years working for the UK government included positions at GCHQ and most recently in the Office of Cyber Security and Information Assurance in the Cabinet Office.
Mike also works with the Information Security Forum, which publishes the internationally recognised Standard of Good Practice.
 
Programme
14:00

Chair's opening remarks

Mike St John Green, Independent Security Consultant, IET Cyber Security Network

14:05

Overview of IEC62443 and what are the key considerations

Rhodri Morgan, Electrical Control and Cyber Security Specialist Inspector, Health and Safety Executive

14:30

Case Study: Industry impact and lessons learned

Ayman Al Issa, Industrial Cybersecurity Lead and Senior Expert, McKinsey & Company

14:55

Joint Q&A: Challenges and solutions for implementing IEC62443

15:10

Chair's closing remarks followed by networking

15:15

Close of webinar
Programme subject to change

<!—Lead forensics script -->