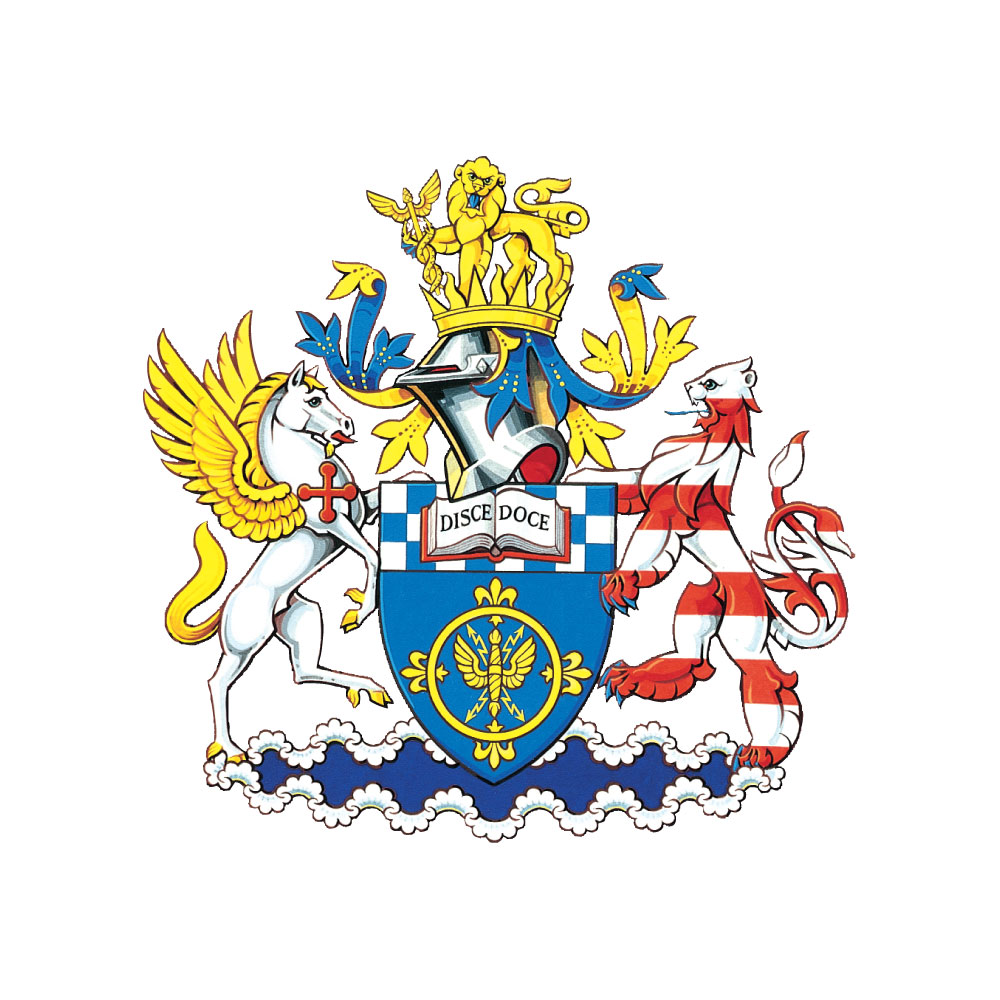 Online
Members Annual Information Event
Including AGM
NOTICE IS HEREBY GIVEN that the Members Annual Information Event, including the Annual General Meeting of the Institution of Engineering and Technology, will be held on Wednesday, 16 September 2020 at 2pm (BST), for the following purposes:
1. To receive the minutes of the previous meeting.
2. To receive a report from the Chief Executive and Secretary on the IET's achievements in the previous year.
3. To receive a report from the President about the Institution's plans for the future.
4. To receive a report from Council.
5. To receive and consider the Trustees Report and Financial Statements for the year ended 31 December 2019.
6. Vote of thanks to:
(a) The honorary officers and members of all Institution Boards and Committees;
(b) The staff of the Institution.
NOTES: The Board of Trustees has agreed to follow the guidance of the Charity Commission regarding COVID-19 and to hold a virtual meeting only. The event will be held as a live webcast. Exceptionally, this meeting will not be held in accordance with Bye-laws 52-53 and there will be no quorum. The meeting does not have the power to accept or reject the Trustees Report and Financial Statements. Copies of the Trustees Report and Financial Statements will be available on the IET website approximately 14 days before the date of the meeting.
https://www.theiet.org/about/governance/annual-reports/
Please email communications@theiet.org if you would like to ask a question beforehand.
For further information and minutes of previous events 
16 Sep 2020

2:00pm - 3:00pm
Registration Information
This event is only open to IET members.
Location
Online event

Any timings will be GMT
Webinar
The event is available to view online only
United Kingdom
This event will be streamed live and is available to watch online only from any location across the world.
Programme
Webinar link will be provided before the event.