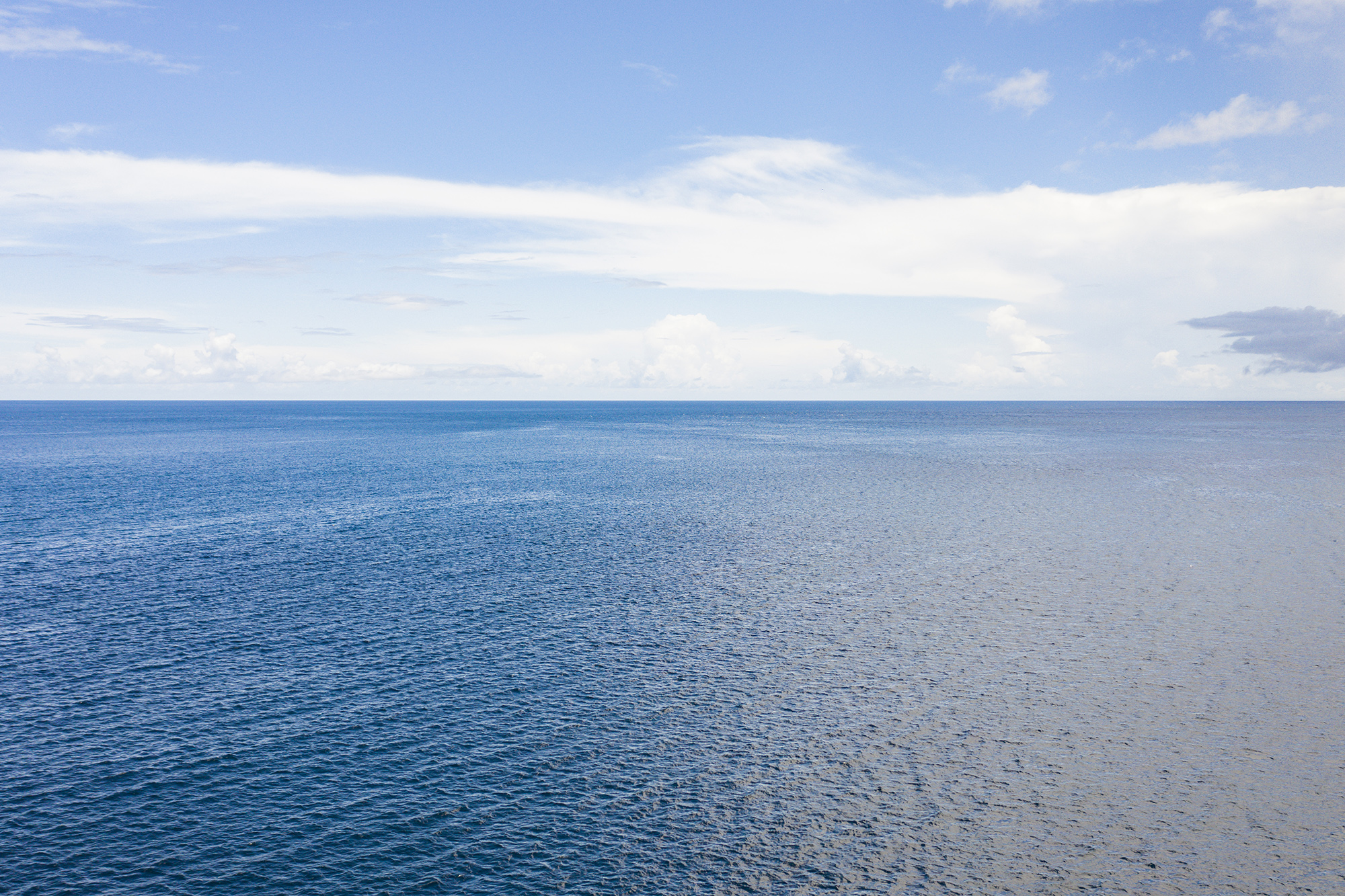 EngTalk
Ocean and Climate: Tackling the Challenges of Climate Change and Human Pressures
IET EngTalks
Following on from the hugely successful talk delivered last year by Dr Helen Scales on Why the Deep Ocean Matters, this coming April our EngTalks programme will further explore the theme of ocean sustainability with IMarEST Ambassador to the UN, Professor Stephen de Mora
Our oceans are part of a vast global interface, helping to create and regulate our weather, provide food and oxygen, support sustainable livelihoods, and counter the impacts of climate change by absorbing greenhouse gases and CO2.
The topic of ocean sustainability is under heavy discussion throughout the world as the effects of climate change, driven mostly by human factors are causing widespread devastation and pollution throughout the ocean environment.
The talk will discuss the impact of climate and human pressures on the ocean whilst exploring how new technologies and geoengineering strategies are being developed and implemented to help overcome some of these challenges.
The talk will discuss explore the following themes:
Understanding the impact of climate change
Ocean response including 'warming' and 'ocean acidification' 
Identifying geoengineering strategies
What are the new pressures?
Update on the UN Decade of Ocean Science 
This event will be streamed live and is available to watch online only from any location across the world.
26 Apr 2021

2:00pm - 3:00pm
Speakers
Wendy Watson-Wright
Former CEO - Ocean Frontier Institute
Wendy Watson-Wright retired as the inaugural CEO of the Atlantic Canada-based Ocean Frontier Institute in December 2019 after having spent almost her entire career focused on ocean science and policy issues.  She was the first female Executive Secretary and Assistant Director-General of UNESCO's Intergovernmental Oceanographic Commission (IOC-UNESCO) in Paris from 2010 to 2015 and held various senior positions within Fisheries and Oceans Canada, including eight years as its Assistant Deputy Minister of Science.  She remains active in the ocean science/policy community through her work as a member of the United Nations Joint Group of Experts on the Scientific Aspects of Marine Environmental Protection (GESAMP) as well as her membership on various boards such as the International Ocean Institute (IOI), the Prince Albert II of Monaco Foundation (Canada), the World Ocean Observatory and others.  A Killam scholar, she holds a PhD in Physiology from Dalhousie University in Nova Scotia, Canada.

Professor Stephen de Mora
IMarEST Ambassador for the UN Decade of Ocean Science for Sustainability, The Institute of Marine Engineering, Science and Technology (IMarEST)
Prof Stephen de Mora - IMarEST's first ambassador for the UN Decade of Ocean Science for Sustainability and a member of UK's Marine Science Co-ordination Committee. Stephen retired as the Chief Executive of both the Plymouth Marine Laboratory and PML Applications Ltd. He is an Honorary Visiting Professor in Biosciences at The University of Exeter. After a 20-year career in academia, he joined the International Atomic Energy Agency (IAEA) Marine Environment Laboratory in Monaco. (IAEA). He was also awarded a Distinguished Service Award in the year that the IAEA was a co-recipient of the Nobel Prize in 2005
Location
Online event

Any timings will be GMT/BST
Webinar
The event is available to view online only
United Kingdom
This event will be streamed live and is available to watch online only from any location across the world.