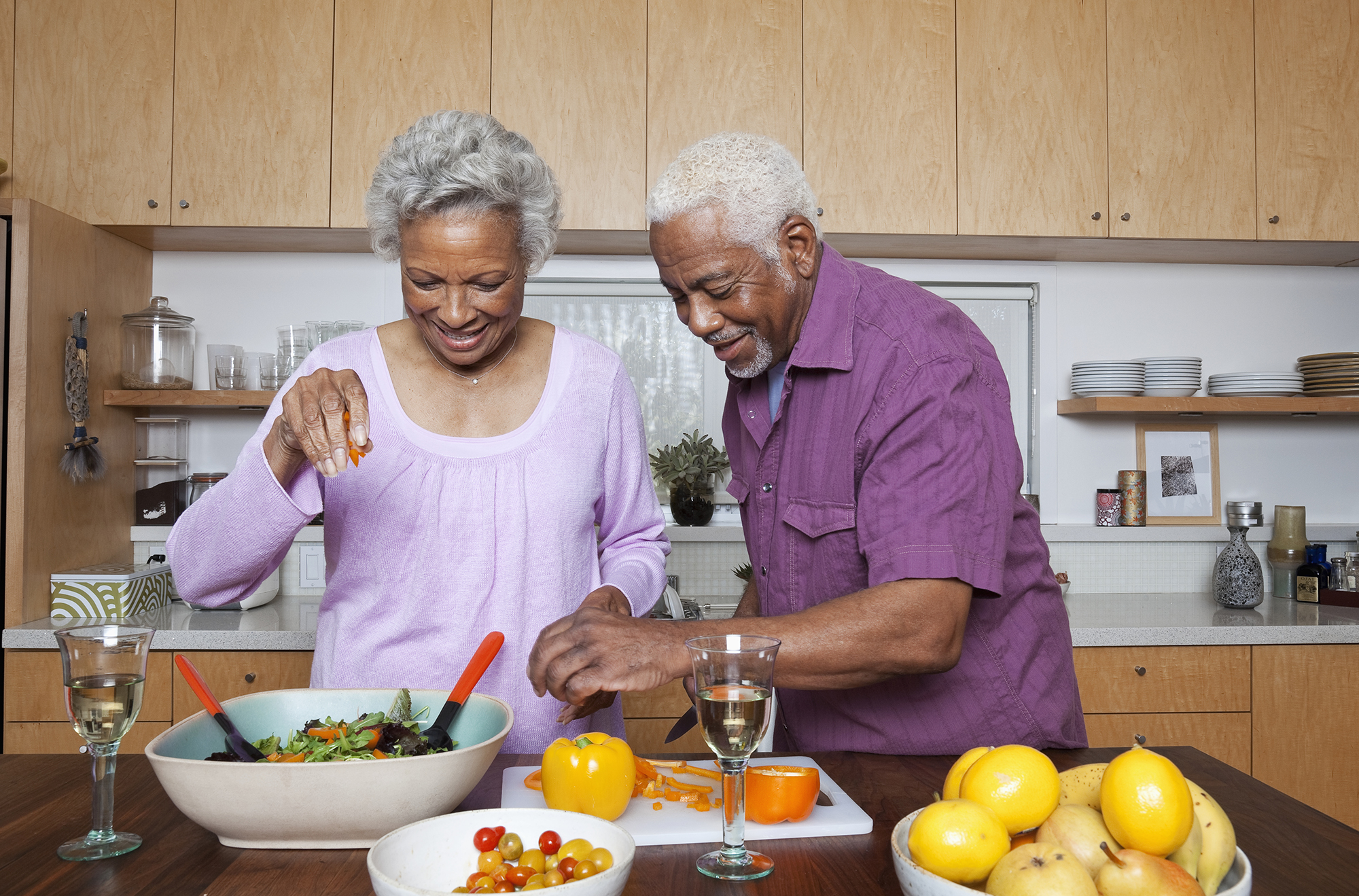 Online
Responding to COVID-19: Healthy Living and Housing
Examining the impacts of COVID-19 on the elderly and how our lived environments impact our health and wellbeing
Engineers and technologists have a significant role to play providing knowledge and expertise in responding to the challenges of COVID-19. This series will showcase models for delivering a range of solutions to address challenges associated with the built environment and health and care.
The first in this series examines how our lived environment impacts our health, specifically how indoor environments are a critical part of the health and wellbeing of older people.
You will learn about:
Categories: What is comfortable, uncomfortable and extreme.
Time: How much time might it be acceptable to spend within each category before occupant health is at risk.
Vulnerability: How vulnerable are occupants and are they at particular risk in ways which reduces their capacity for exposure to asthma or respiratory illness.
Reactivity: How reactive are the occupants and how much action can we expect them to take to control their own environment.
Meet our panel members and register for free today!
22 Jul 2020

3:30pm - 4:45pm
Organiser
Strategic Engagement and Partnerships
Location
Online event

Any timings will be GMT
Webinar
The event is available to view online only
United Kingdom
This event will be streamed live and is available to watch online only from any location across the world.