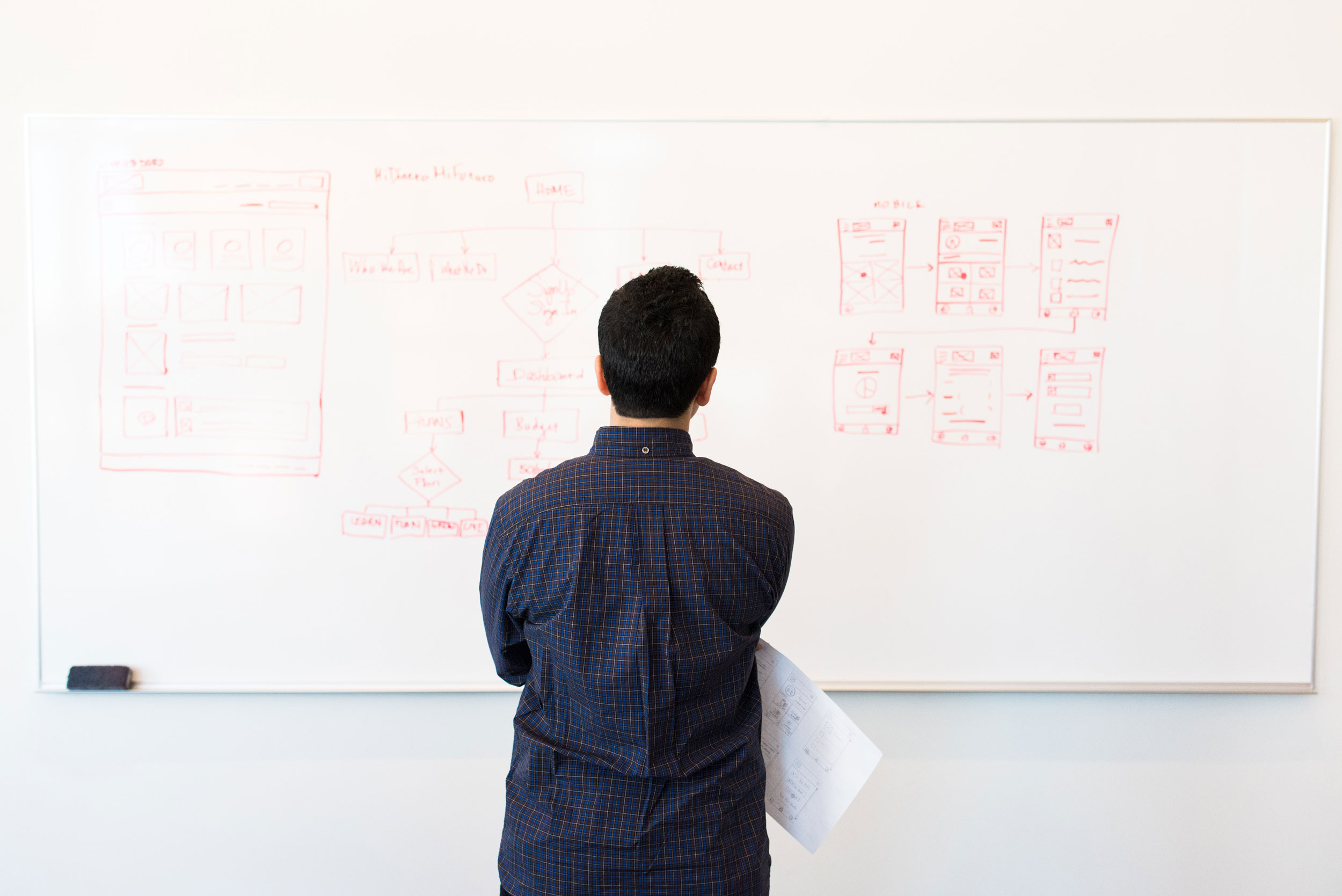 Conference
Successfully managing innovation - securing funding and investment
The IET's newly-formed Innovation Management Technical Network's first event aims to support and guide innovators and the funders of innovation (public and private) to overcome the challenges associated with managing innovation. This is relevant to entrepreneurs, businesses, investors, academics, funding bodies, and Government.
The Innovation Management Committee's first event focuses on the challenges associated with securing funding to aid the commercialisation of innovative developments.  We will cover different available sources in the private and public sectors and have representatives and speakers from funders, investors and those benefiting from funding.
Places are free but limited; please book early.
3

Continuing Professional Development

This event can contribute towards your Continuing Professional Development (CPD) hours as part of the IET's CPD monitoring scheme.

17 Mar 2020
Organiser
Innovation Management Technical Network
Speakers
Mike Biddle
Programme Director - Industrial Strategy Challenge Fund
Mike is the Programme Director for the Industrial Strategy Challenge Fund, which delivers the research and science that businesses need to transform existing industries, create new ones and deliver economic impact, jobs and growth. He also worked as Deputy Director for Fund Portfolio, with responsibility for the development of a balanced portfolio of hundreds of millions of grant funding activity.
Prior to Innovate UK, Mike worked in the photonics industry for 10 years after graduating with a masters in physics from Imperial College, London. He is a Chartered Physicist with the Institute of Physics.
Philip O'Reilly
Principal - Draper Esprit
Phil joined Draper Esprit as a principal in 2017.  Philip previously worked as a lawyer, advising venture capital investors and early-stage businesses on all aspects of financings.  Phil has also previously worked at Google and advised various startups, both in the UK and the US, in relation to corporate issues. Phil holds a Master of Business Administration from The Wharton School at the University of Pennsylvania as well as degrees in law from Trinity College Dublin and the London School of Economics
Dr Keith Arundale
Senior Visiting Fellow - ICMA Centre, Henley Business School, University of Reading
Keith Arundale is a university lecturer, executive trainer and consultant in private equity & venture capital. He is a Senior Visiting Fellow at the ICMA Centre, Henley Business School, the University of Reading where he teaches PE&VC to undergraduate and postgraduate students.  His PhD from the Adam Smith Business School, University of Glasgow explores the differences in investment practices between European and US VC firms.    
He is the author of "Raising Venture Capital Finance in Europe" published by Kogan Page and the BVCA's "Guide to Private Equity". His new book "Venture Capital Performance: A Comparative Study of Investment Practices in Europe and the USA" was published by Routledge (Taylor & Francis Group) in December 2019.
Anita Friend
Head - Defence and Security Accelerator
A naturally curious influencer who firmly believes in the benefits of having a diversity of thought as well as a collaborative approach. Anita joined the Defence and Security Accelerator (DASA) from Home Office where she was responsible for increasing the UK's resilience to Chemical, Biological, Radiological, Nuclear and Explosive (CBRNE) attacks. This included collaborating with a wide range of partners to ensure that the UK could effectively respond to CBRNE attacks.
Prior to this, her experience within the Cabinet Office included providing strategic leadership for the assessment of national security risks and setting policy to ensure scientific advice is used effectively during emergencies.
Before moving into the National Security field, Anita started her career in social research working in the private sector.
Reasons to attend
To enable innovators better understand the UK funding landscape for securing investment
To enable innovators better understand what 'good' looks like in relation to bidding for funding
To enable funders and investors raise awareness of their funding opportunities and what they are looking for in new investment opportunities
To maximise opportunities for engagement with speakers and other delegates
Location
IET London: Savoy Place

2 Savoy Place
London
WC2R 0BL
United Kingdom
The London headquarters of the IET.
We are committed to having an environmentally responsible event portfolio and we are working hard to plan and implement events which reflect sustainable event best practices.
We are working with venues and suppliers that demonstrate best environmental practices, in particular achieving zero food waste, no single-use plastics, along with recycling and re-use of paper, metal, plastic and glass.
In order to reduce the carbon footprint of the event, we strongly encourage delegates to walk, cycle or use public transport to attend the event.
Further information about environmental sustainability and IET Events can be obtained by contacting rebecca.booth@theiet.org.