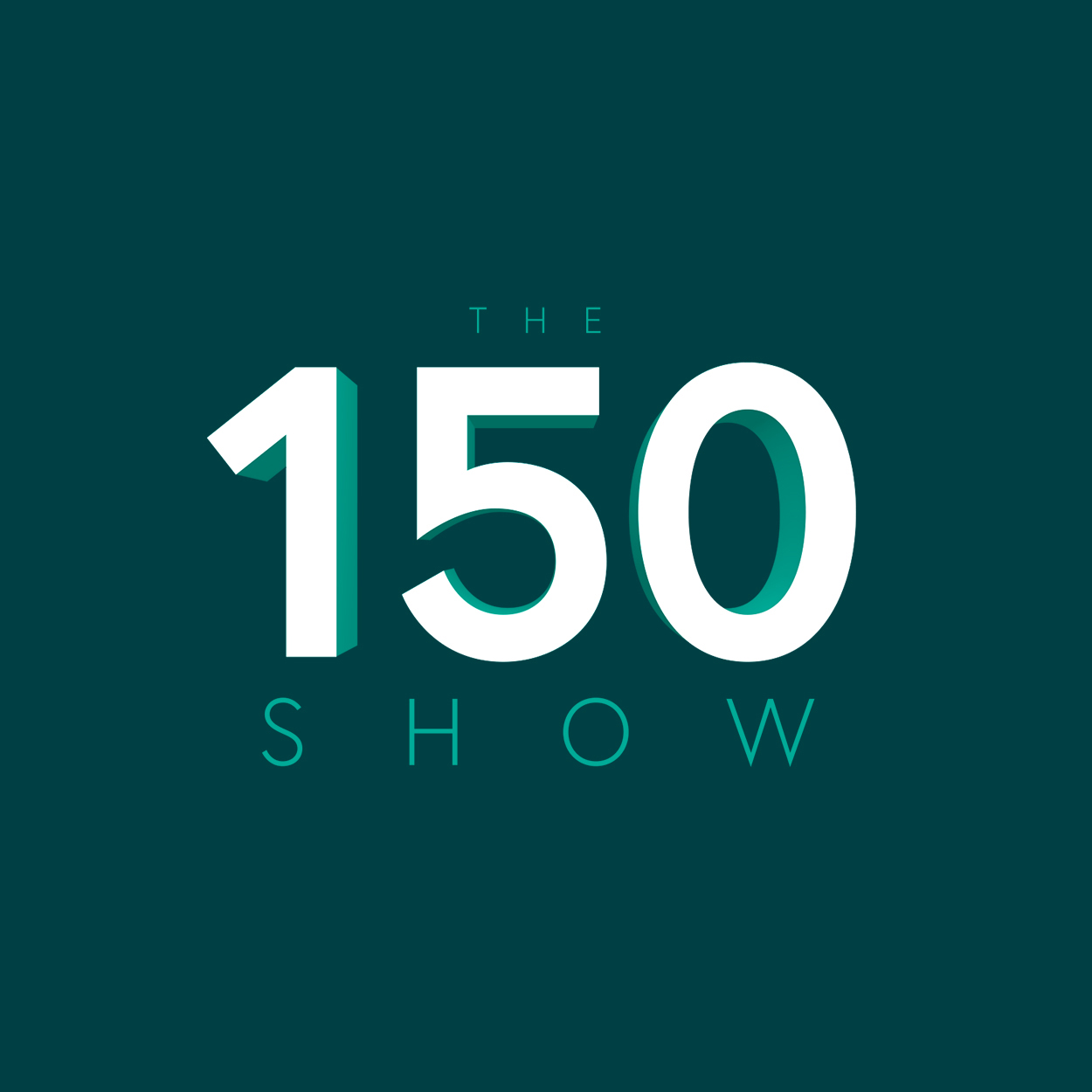 Online
The 150 Show – The Digital Edition
Technology has a huge role to play in shaping our future. The pace of technological change has increased so quickly that one decade's must-have gadget can become obsolete the next. So, what will tomorrow's world look like? That's what we'll be exploring during this episode of The 150 Show!
Join us for The 150 Show
 
It's well known that VR has revolutionized gaming, but what's next, fitness, automotive design, recruitment? We'll be delving into the world of augmented (AR), virtual (VR) and even extended reality (XR), with VR expert, Catherine Allen and Professor Bob Stone. We'll also be exploring the future of Urban Air Mobility (UAM) and finding out if driverless drones will soon be delivering our shopping.
As in all episodes of The 150 Show, we'll also be joined the Youth STEM Personality of the Year winner - Callum Daniel who will be entertaining us with experiments that you can do at home, creator of #bakineering and Great British Bake Off finalist - Andrew Smyth who will be getting creative in the kitchen, IET Honorary Fellows, experts and more. All presented by our President, Professor Danielle George, and Bobby Seagull.
Don't worry if you can't join us live – each show will be available afterwards on-demand.
Guest bios
Catherine Allen
Catherine led the creation of two of the BBC's first VR experiences, and now, as the founder of Limina Immersive, sets up and curates content for VR cinemas in arts venues across the country. Her work is known for bringing immersive technology to the broader public who wouldn't describe themselves as early adopters. In 2018, her work shaping the VR sector was recognised through a prestigious Marie Claire Future Shapers award. An accomplished writer and public speaker, Catherine has delivered two TEDx talks and has been an industry expert for the BBC's Today and Click programmes, as well as The Guardian, The Economist, Wired magazine and TechCrunch.
Will Reynolds
Will Reynolds is a Lead Simulation Engineer at Babylon Health. His work involves predicting people's health futures and motivating them towards healthier behaviours, helping people to live longer and live healthier lives. Will believes that STEM careers can make genuine changes to the world and says that being creative and having a technical skillset is a very exciting world-changing combination.
Mariya Tarabanovska
Mariya Tarabanovska is the Co-Founder of Flight Crowd, a global platform for supporting the public perception of Urban Air Mobility (UAM), as well as an engineer. As a UAM consultant, Mariya focuses on bridging the gap between the industry and the public it wishes to serve through outreach, education, and informative content, as well as bringing critical members within the space together. Her work is critical for the UAM industry to build demand and acceptance of drone technology and plays an important role in paving the way for the enterprise to scale. Mariya believes that 21st century Aerospace professionals should aim to shape an accessible, sustainable and safe future of mobility and transportation, and is very excited about the potential benefits that UAM and other future flight technologies will bring to the world. 
Professor Bob Stone
Professor Bob Stone holds a Chair in Interactive Multimedia Systems within the College of Engineering and Physical Sciences at the University of Birmingham, where he is also Director of the Human Interface Technologies (HIT) Team. Being one of the first Europeans to experience the NASA VIEW Virtual Reality (VR) system in 1987, and having established the first industrial VR team at the UK's National Advanced Robotics Centre, Bob brought together 12 companies to fund the world's first industrial collaborative project addressing the commercial applications of VR. In 2000, Bob was accredited by the Director of Russia's Gagarin Cosmonaut Training Centre as responsible for introducing VR into the cosmonaut space programme.
Greg Clark MP
Greg Clark is a British Conservative Party politician who has served as Member of Parliament for Tunbridge Wells since 2005. Clark was born in Middlesbrough and studied Economics at Magdalene College, Cambridge, where he was president of Cambridge University Social Democrats. Greg is Chair of the Science and Technology Select Committee and believes that every young person should be able to get a good place in a good school, get an apprenticeship, job, or a place at university and get onto the housing ladder locally. He is working with local schools and employers to improve the chances of young people with special educational needs to gain work experience.
Chris Cartwright
Chris has spent his career identifying and implementing emerging digital technologies. He is a Chartered Engineer and specialises in working with large organisations to create new business models and opportunities for cutting-edge technologies and then assisting with the implementation. Chris is currently a Partner and Head of Utilities working to build the Capita Consulting business. He has previously worked for Capgemini, Infosys Consulting and Anagram Consulting in his 20-year career.
Jessica Figueras
Jessica is the Vice Chair and Trustee of the UK Cyber Security Council as well as a tech analyst, strategy adviser and product leader. She works with start-ups and scale-ups on growth strategy and development, and also does secure tech futures research for the UK government. Jessica's current interests are digital trust, risk and governance, corporate transparency and the role of tech in civil society.
Nick Colosimo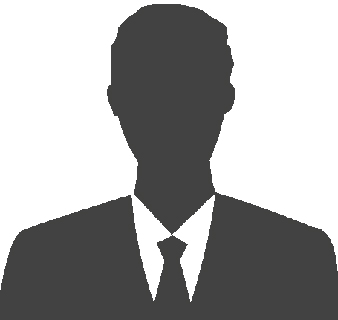 Nick is a BAE Systems Global Engineering Fellow, a Chartered Engineer with The Institution of Engineering and Technology (IET), and a Fellow of the Institute of Innovation and Knowledge Exchange. Over the past 26 years a large proportion of Nick's career has been within a research and development engineering environment where he has been instrumental in the research, development and demonstration of a number of state-of-the-art technologies achieving company, UK and World firsts. Nick is principally an engineering innovator and to this end he has filed circa 40 patents in the past two years including; cyber resilient system architectures, mixed and augmented reality, a novel multi-function laser system for defence, and a revolutionary new class of air vehicle. In his spare time he reads about the latest developments in Science, Technology and Engineering and advises his younger brother, a developer and founder of some of the World's first and most innovative applications of the "Bitcoin" 'blockchain' technology
Hoi Lam
Hoi is the Head of Developer Relations for Android Machine Learning at Google and is also a sector executive for the Institution of Engineering and Technology (IET). He was part of the launch team for Wear OS by Google (previously, Android Wear), Chromecast, Google Glass Enterprise Edition, and the Google Beacon Platform. Prior to Google, he founded Exahive to disrupt the mobile commerce marketplace. Hoi was an Equity Research VP at Deutsche Bank and Citigroup covering technology companies. Before banking, he was a product manager / application architect at Accenture. Hoi holds a Master and Bachelor degree in Space Engineering from the University of Cambridge.
Cathy Mulligan
Dr Catherine Mulligan is a Visiting Researcher in the Innovation and Entrepreneurship group with a joint appointment to the Department of Computing where she is Co-Director of the Imperial College Centre for Cryptocurrency Research. Cathy delivers research in technical, economic and policy applications of digital technologies and digital transformation. In addition to her theoretical research, she also has extensive experience of translating her research into real world solutions for multi-national corporations and start-ups alike. Her research interests lie in the area of new economic structures enabled by the digital economy, in particular the role of cybersecurity and Distributed Ledger Technologies in the creation of trust in digitally-enabled industries, governments and in the creation of citizen-centric smart/sustainable cities.
20 May 2021

1:00pm - 2:00pm
Registration Information
Don't worry if you can't join us live – each show will be available afterwards on demand, just follow the link above.
Location
Online event

Any timings will be GMT/BST
Webinar
Online
United Kingdom
This event will be streamed live and is available to watch online only from any location across the world.