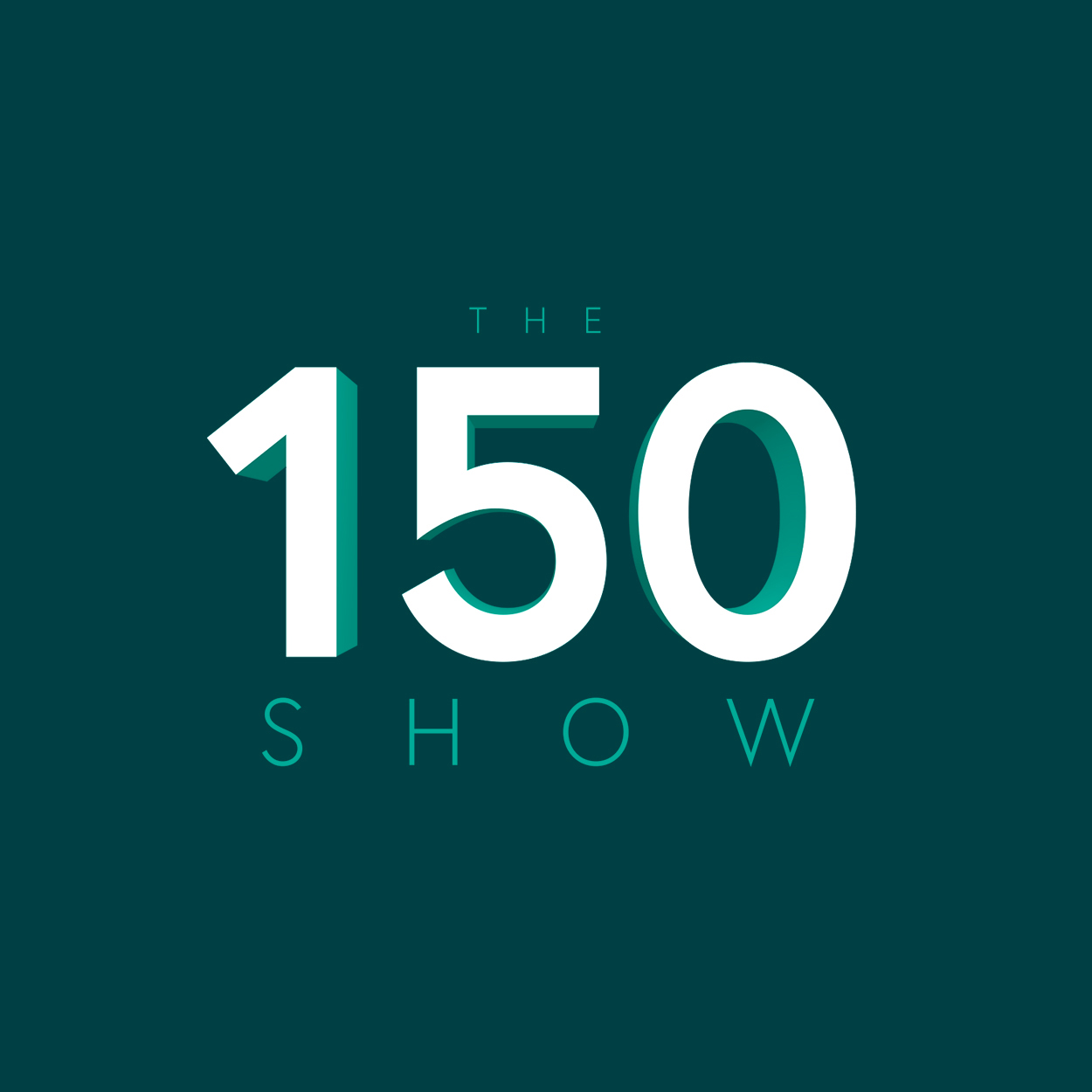 Online
The 150 Show – The Green Edition
We believe engineers have the skills, insights and ingenuity to help tackle climate change and find sustainable solutions to the world's issues. During this programme we explore the innovative ways that engineers and society are helping to solve these global issues. From climate change and sustainable fashion, to packet-less food and electric motorsport. 
Join us for The 150 Show
 
We'll also be talking to Ivan Ling, a winner of the IET Global Challenge Award in 2019, who will be giving a glimpse into the future of dissolvable food packaging, and we'll find out what Singapore is doing to earn the title of the world's greenest city.
As in all episodes of The 150 Show, we'll also be joined the Youth STEM Personality of the Year winner - Callum Daniel who will be entertaining us with experiments that you can do at home, creator of #bakineering and Great British Bake Off finalist - Andrew Smyth who will be getting creative in the kitchen, IET Honorary Fellows, experts and more. All presented by our President, Professor Danielle George, and Bobby Seagull.
Don't worry if you can't join us live – each show will be available afterwards on-demand.
Guest bios
Chia Loon Cheng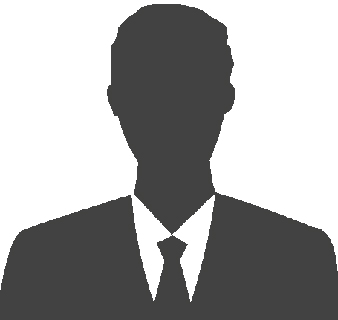 Chia Loon Cheng is a Senior Research Engineer in Robotics at Delta Electronics in Singapore. Chia was awarded the IET Paul Fletcher Award in 2016 which is given in memory of Paul Thomas Fletcher, who wished to encourage the participation of younger people in engineering institutions and to reward their success in doing so. He also received the Gold Medal at the International Invention, Innovation & Technology Exhibition (ITEX) for his robotics invention.
Tara Shine
Dr. Tara Shine has dedicated over 20 years of her life to the pursuit of fairness between people and the planet. Tara is an Irish environmental scientist, policy advisor and science communicator. Her work considers climate change negotiations and capacity building and she is a former member of the United Nations Framework Convention on Climate Change Group of Experts. Tara's passion for and knowledge of climate change, the environment and development issues has taken her across the seven continents of the world in many different capacities. Whether she is on a podium, on air or on a panel, Tara is committed to highlighting and addressing the difficult truths about our impact as human beings on the planet and on each other.
Helen Lax
Helen Lax is Director of the Fashion District – a hub for fashion innovation in east London and a bridge into the fashion industry. The company brings together fashion, technology, business and education in east London to meet, compete, collaborate and innovate – nurturing talent, generating jobs and developing new products. The company has a strategy to create long term change that builds on the heritage of east London fashion to create a vibrant future fashion industry by attracting new fashion businesses, engaging the community and supporting Made in Britain.
Professor Chris Jackson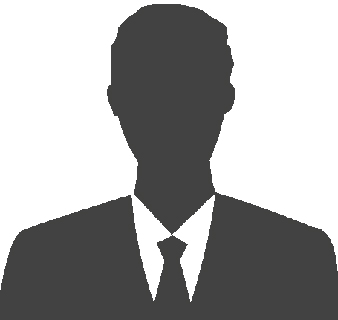 Christopher Aiden-Lee Jackson is a British professor of sustainable geoscience at University of Manchester, having previously held the Equinor Chair of Basin Analysis at Imperial College, London. His research focuses on the application of geophysics to understand a wide range of geological processes, from sedimentary to magmatic. His academic position has not limited his opportunities for travel and adventure, with his geological fieldwork taking him to remote, and physically and mentally challenging locations, including the Argentinian Andes, the Borneo rainforest and the Sinai Desert in Egypt. Chris is a passionate teacher and communicator with an abundance of ideas about blended learning and crucially about how we can extend the reach of science to the widest possible audience.
Ivan Ling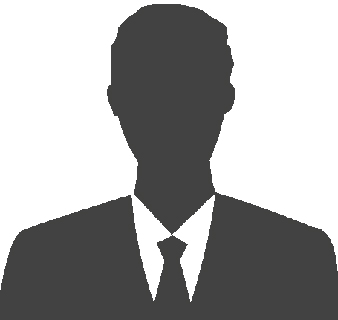 Dr Ivan Ling is an Assistant Professor in Electrical and Electronic Engineering. He is involved in the delivery of various EEE courses related to programming, digital systems and microprocessor design. His research interest includes the development and fabrication of smart sensors, particularly using carbon-based materials, IoT applications of sensors and machine learning algorithms for interpreting multi-dimensional sensor data. Ivan won the IET Global Challenge Award in 2019 for his sustainable food invention and is an active member of the IET Young Professionals Committee.
18 May 2021

1:00pm - 2:00pm
Registration Information
Don't worry if you can't join us live – each show will be available afterwards on demand, just follow the link above.
Location
Online event

Any timings will be GMT/BST
Webinar
Online
United Kingdom
This event will be streamed live and is available to watch online only from any location across the world.