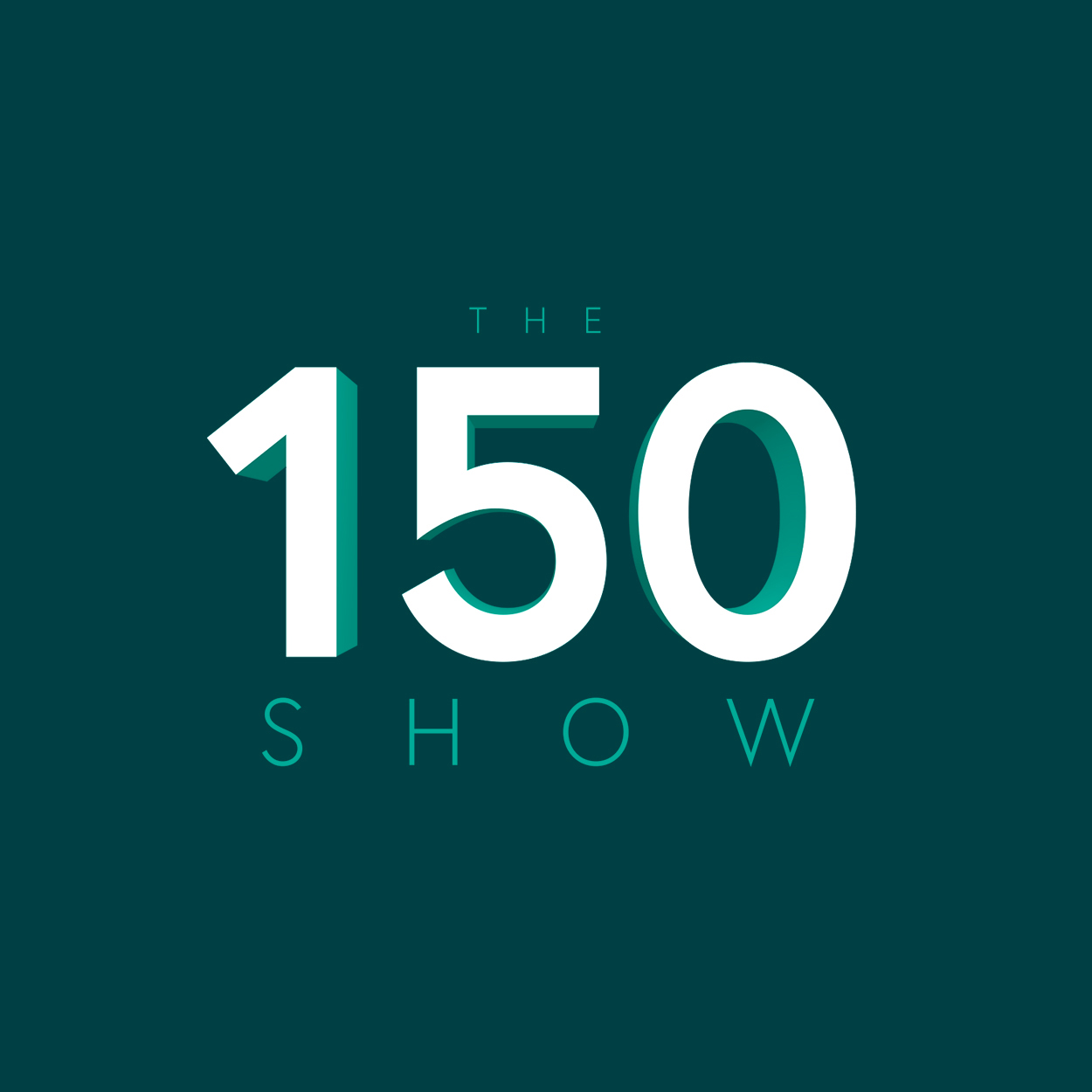 Online
The 150 Show – The Youth Edition
Engineers design, invent, fix and improve and are changing our world for the better! During this episode we want to show the next generation that if they want to make a difference in this world, they can do it through STEM…after all, the future is in their hands.
Join us for The 150 Show
 
We've got a range of exciting guests lined up for this show! We'll be speaking to Ruth Amos and Shawn Brown about the inspiration behind their YouTube Channel 'Kids Invent Stuff', which gives 5-11-year olds the chance to get their invention ideas built by real engineers.
Exciting guests include one of Britain's most loved TV presenters - Konnie Huq, author and futurist - Brian David Johnson, science presenters Greg Foot and Maddie Moat and many more!
As in all episodes of The 150 Show, we'll also be joined the Youth STEM Personality of the Year winner - Callum Daniel who will be entertaining us with experiments that you can do at home, creator of #bakineering and Great British Bake Off finalist - Andrew Smyth who will be getting creative in the kitchen, IET Honorary Fellows, experts and more. All presented by our President, Professor Danielle George, and Bobby Seagull.
Don't worry if you can't join us live – each show will be available afterwards on demand.
Guest bios
Konnie Huq
Konnie Huq is one of Britain's most loved presenters. She was Blue Peter's longest serving female presenter from 1997-2008 and since then has gone on to present various entertainment shows including The Xtra Factor, King of the Nerds and Guinness World Records Smashed. She has presented documentary formats for both Radio 4 and the BBC Asian Network, (winning a Sony Award) and BBC3. Her economics degree from Cambridge facilitates her keen interest in current affairs. In 2018, Konnie signed a three-book deal for a children's series with Piccadilly Press. The main character of the Cookie Book series is inspired by Konnie's own London Bangladeshi background and her love of science and being a bit nerdy. She is currently an ambassador of Kew Gardens, the Princes' Trust and the British Asian Trust.
Brian David Johnson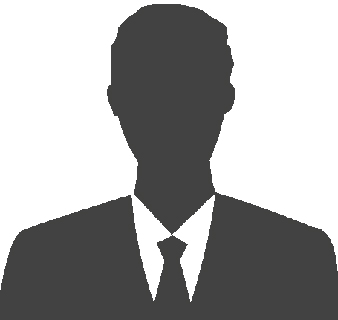 Brian David Johnson is a Professor of Practice at Arizona State University's School for the Future of Innovation in Society, and a Futurist and Fellow at Frost & Sullivan, a visionary innovation company that's focused on growth. He also works with governments, militaries, trade organizations, and start-ups to help them envision their future. He has over 30 patents and is the author of a number of books of fiction and nonfiction.
Ruth Amos and Shawn Brown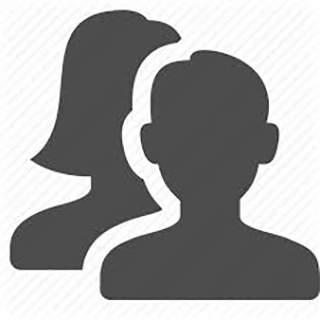 Inspirational and motivational speaker, Ruth Amos, is an Inventor, Entrepreneur, EduTuber, Managing Director of Stairsteady and co-founder of the #girlswithdrills movement.
Ruth's passion and love of engineering inspired her and fellow inventor Shawn Brown to co-create a YouTube Channel 'Kids Invent Stuff', where 5-11-year olds have the chance to get their invention ideas built by real engineers. The channel is to give more primary school kids the chance to engage with real engineering projects and engage them in STEAM (Science, Technology, Engineering, Arts and Maths). Children are encouraged to submit their ideas for inventions to solve a different challenge each month. Ideas can be submitted as drawings or videos and the most creative inventions are showcased on the channel. 
An accomplished speaker and event host Ruth is living proof that engineering and science is not boring and every word she utters about business is pure motivational magic.
Kate Self
Kate Self is a degree apprentice in Digital and Technology Solutions at BT Tower. Engineering was never a career Kate thought about until she completed work experience. She undertook a week's placement in Procurement and then in TV and from that point she knew engineering was her dream job – being a part of the constantly evolving innovations and solutions. Kate is extremely passionate about diversity and inclusion and is part of a small team looking to create a diverse workforce and inclusive culture. Kate was a 2018 IET Young Woman Engineer of the Year finalist and is a role model encouraging women into STEM subjects and careers.
Greg Foot and Maddie Moat
Greg Foot is a Science Presenter on TV & Radio, a successful Podcaster, and a popular YouTuber. Greg delivers Keynotes on his science adventures, performs Spectacular Science Shows on stages around the world, and regularly hosts STEM Events. An experienced Producer as well as Presenter, Greg is Creative Director of digital-first production studio sciencemedia.studio. Greg runs Public Engagement Training internationally and offers one on one SciComm Coaching. Greg has a first-class degree in Natural Sciences from Cambridge University and is a Wellcome Trust Public Engagement Fellow.
Maddie Moate is a BAFTA-winning presenter and YouTuber, passionate about curiosity.  She is the host of the BAFTA-nominated CBeebies TV series "Maddie's Do You Know?", BBC Earth's "Earth Unplugged" and Fully Charged's YouTube series 'Maddie Goes Electric'. Maddie is one of the few family-focused "Edu-tubers" in the UK and has been creating fun, educational, science videos for the past 8 years, She has amassed over 140 thousand subscribers and 35 million views on her own YouTube channel which is also the home of "Let's Go Live with Maddie and Greg". A popular, live, science show for families and children of all ages.
Kids against Plastic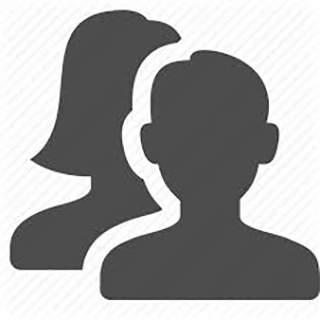 Kids against Plastic is a charity set up by kids, for kids, and is all about taking action against plastic pollution. Amy and Ella Meek are the founders and are teenage activists on a mission to rid the world of single-use plastic. They came across the UN's Global Goals and got inspired to do their bit for the planet, and after finding out about the negative effect single-use plastic is having on the environment, they launched the Kids against Plastic campaign.
Mark Rober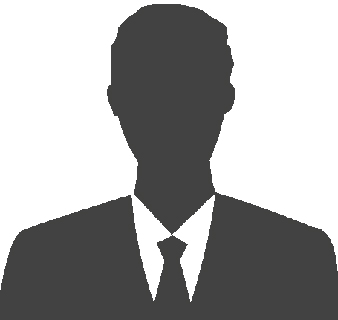 Mark Rober is an American YouTuber, engineer and inventor. He is known for his YouTube videos on popular science and do-it-yourself gadgets and has over 18 million subscribers. Before YouTube, Mark was an engineer with NASA for nine years where he worked on the Curiosity rover at NASA's Jet Propulsion Laboratory. Mark also worked for Apple in their Special Projects Group doing Product Design as Mechanical Engineer. Mark recently received the STEM Personality of the Year award in our worldwide competition that celebrates an inspiring individual who is changing the narrative on what it really means to be an engineer or technologist.
Jack Sargeant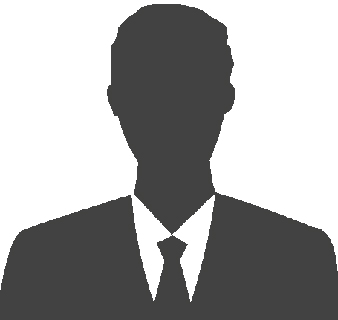 Jack Sargeant is a Welsh Labour Party politician, and a Member of the Senedd. He represents the Alyn and Deeside constituency, where he succeeded his father Carl Sargeant following the February 2018 by-election. Jack studied for an engineering apprenticeship at Deeside College before completing a degree course at Glyndŵr University in Wrexham, then working in DRB. He is an active campaigner in support of World Suicide Prevention Day, held on 10 September each year. He has launched an initiative called The 84, named after the 84 men who take their own lives each week in the UK.
Tim Peake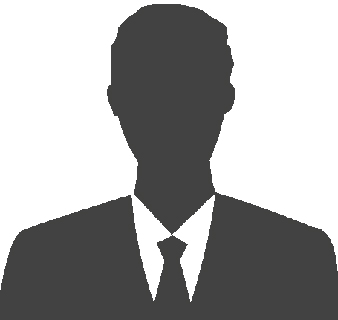 Tim Peake was the first British European Space Agency (ESA) astronaut to visit the International Space Station in December 2015. Tim landed back on Earth in June 2016 after an incredible 186 days in space. Tim now works closely with the United Kingdom Space Agency (UKSA) on their education and outreach programme. Tim is passionate about helping the younger generation to achieve their potential, to encourage STEM skills and to use engineering and technology to create solutions.
21 May 2021

1:00pm - 2:00pm
Registration Information
Don't worry if you can't join us live – each show will be available afterwards on demand, just follow the link above.
Location
Online event

Any timings will be GMT/BST
Webinar
Online
United Kingdom
This event will be streamed live and is available to watch online only from any location across the world.