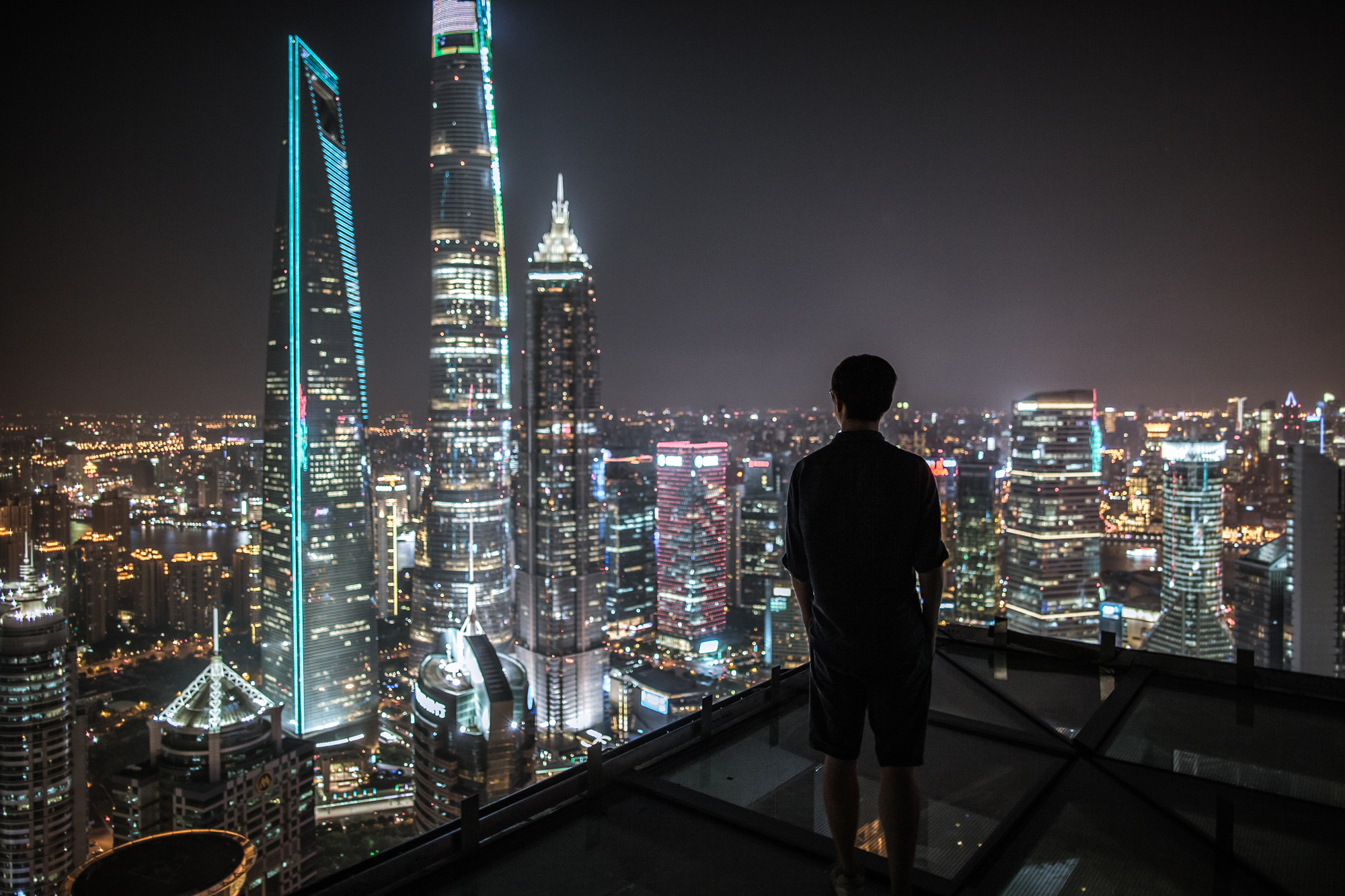 EngTalk
Turing Talk 2022: A day in the life of a smart city
Part of the IET EngTalk and BCS Lecture Series.
With the recent COP26 held in Glasgow, sustainability and climate adaption is on everyone's minds. The main outcome of this has been an agreement to strengthen 2030 targets by the end of 2022.
This February EngTalk will discuss the role of the Internet of Things, specifically sensor-based technologies, in both providing data to better understand resource usage for optimization and reduction, as well as providing ground truths to track those targets are being met.
To do this this technology needs to be embedded in our transport, our factories, our homes even, and with this brings a new set of challenges around privacy and security.
Indeed, such systems are core to building the Digital Twins that drive decision making, but what happens when such systems go wrong?
Join us on 21 February when we welcome Prof. Julie A. McCann, Professor of Computer Systems, Imperial College London, to explore this and potential solutions to such scenarios and illustrate where the technologies are heading with a future look.
21 Feb 2022

6:00pm - 9:00pm
Speakers
Prof. Julie A. McCann
Professor of Computer Systems, Department of Computing - Imperial College London, South Kensington Campus, London
McCann's body of practical work unifies decentralised algorithms, protocols, cross-layer, dynamical solutions, with a particular focus on low-powered, low-resourced devices that can act as modern wireless sensor-based systems or future smart dust. She applies this to Space, Agri and Infrastructure Engineering challenges (encompassing the Internet of Things and Cyber-physical systems). Her interests lie in harnessing the various interactions between the cyber and physical to improve performance, resilience and to make secure.

Location
IET London: Savoy Place

2 Savoy Place
London
WC2R 0BL
United Kingdom
The London headquarters of the IET.
We are committed to having an environmentally responsible event portfolio and we are working hard to plan and implement events which reflect sustainable event best practices.
We are working with venues and suppliers that demonstrate best environmental practices, in particular achieving zero food waste, no single-use plastics, along with recycling and re-use of paper, metal, plastic and glass.
In order to reduce the carbon footprint of the event, we strongly encourage delegates to walk, cycle or use public transport to attend the event.
Further information about environmental sustainability and IET Events can be obtained by contacting rebecca.booth@theiet.org.

Programme
18:00 - Registration opens
18:30 - EngTalk begins
20:00 - EngTalk concludes with drinks reception to follow
You might be interested in these other events
EngTalk
Events search

<!—Lead forensics script -->