Start of main content
Attend a forum for engineers, planners and innovators to meet, learn, and discuss all the most pertinent issues relating to engineering solutions to net zero.
Powering Net Zero Week has been timed to take place just ahead of COP28, and is your opportunity to share the latest technical solutions and take away strategies that will feed into international net zero development.

With three co-located conferences to choose from, and multi-conference passes available, Powering Net Zero Week ensures that you will gain a comprehensive view of current technologies, new initiatives and what needs to happen next.
Topics for learning and discussion include the latest wind, solar PV and hydropower technologies, infrastructure planning and investment, demand side management, energy storage and EV charging integration with the grid, electrification load forecasting, battery technology for electric transport and energy storage, and fuel cell development.
Listen to the new Engineering Matters Powering Net Zero podcast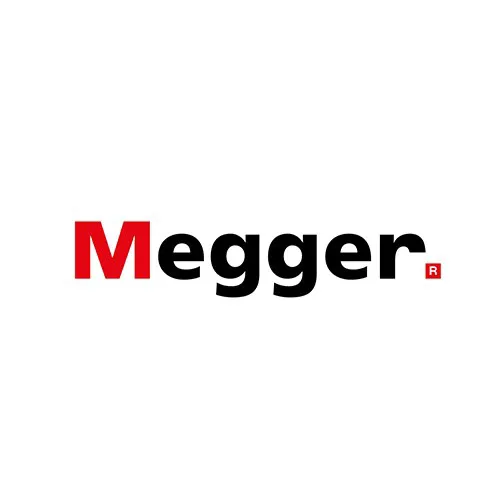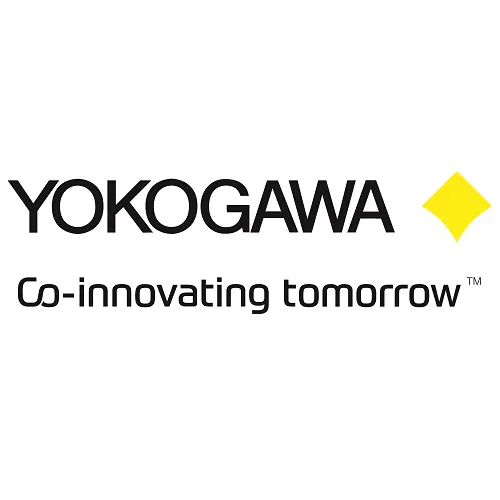 Supporters and media partners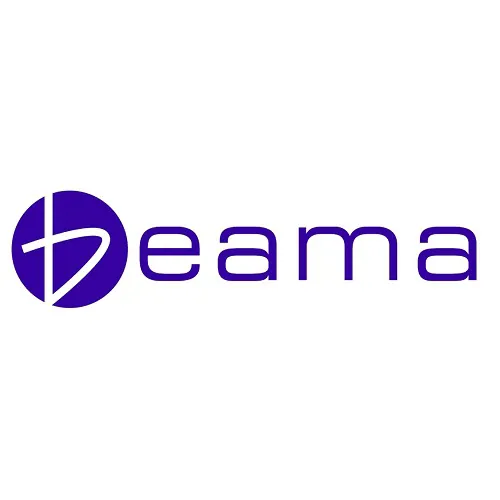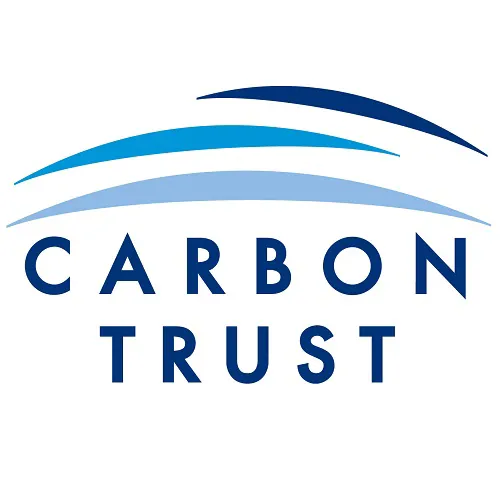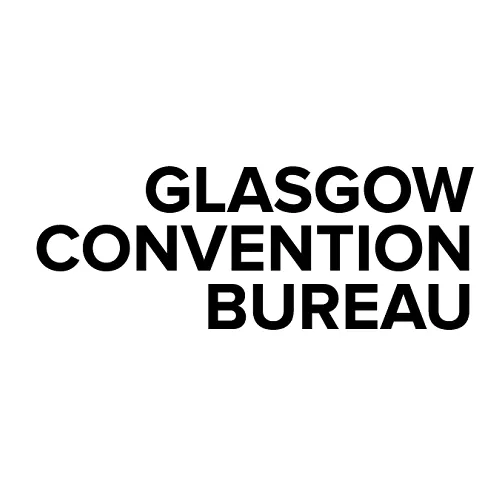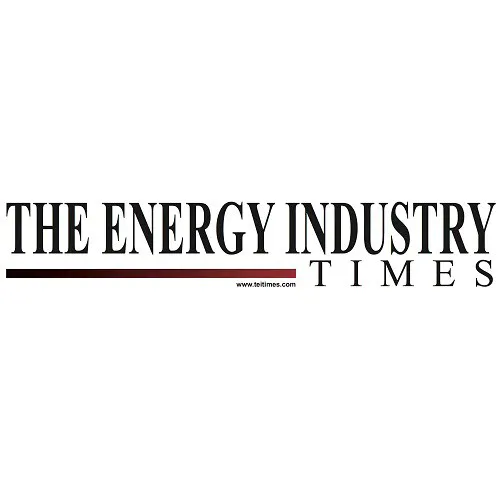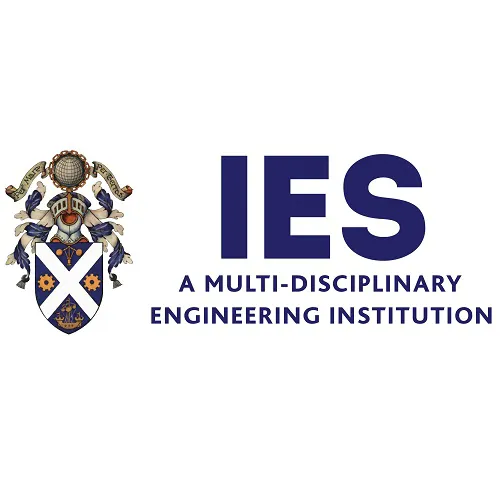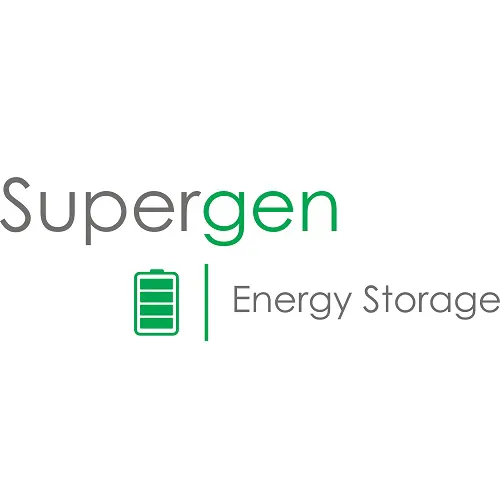 <!—Lead forensics script -->