RTDN 2017
International Conference on Resilience of Transmission and Distribution Networks
26 - 28 September 2017 | The BCEC, Birmingham, UK
Introduction
RTDN has had another successful year in 2017, delivering a conference of over 30 technical papers to delegates from across the UK.
The programme featured presentations from DNO's, TSO's, utilities, diagnostic providers, system protection specialists and global academia.
RTDN was a fantastic knowledge exchange platform enabling delegates to hear the latest practical advances and research developments taking place to strengthen our transmission and distribution networks and increasing the reliability and resilience of the supply chain.

We thank all our delegates and exhibitors for joining us at RTDN in 2017.
IET.tv 2015 presentations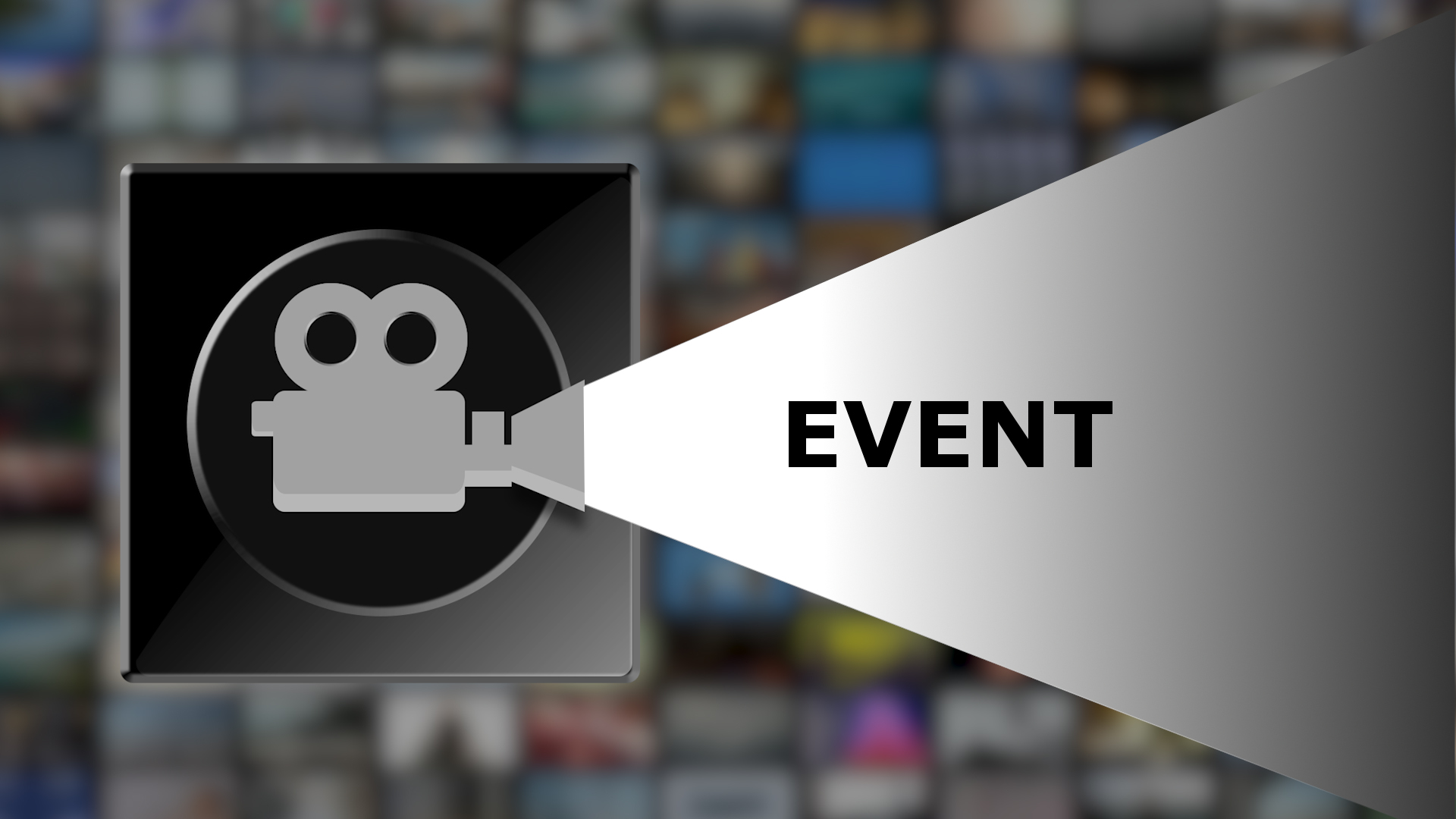 The programme for RTDN 2015 has over 50 papers from both industry and academia covering a breadth of practical and theoretical applications for the protection and resilience of transmission and distribution networks.
Who attended?
This conference suited anyone interested in understanding the trends and developments around maintaining and improving the resilience of our T&D networks.
Job titles included:
Distribution Network Operators
Transmission System Operators
Electrical Engineers
Transmission Engineers
Systems Suppliers
Condition Monitoring Specialists
Power Control Engineers
Equipment Manufacturers
Research Engineer
Consultants